Current Status
23rd July 2020, 11:03 am • Pedro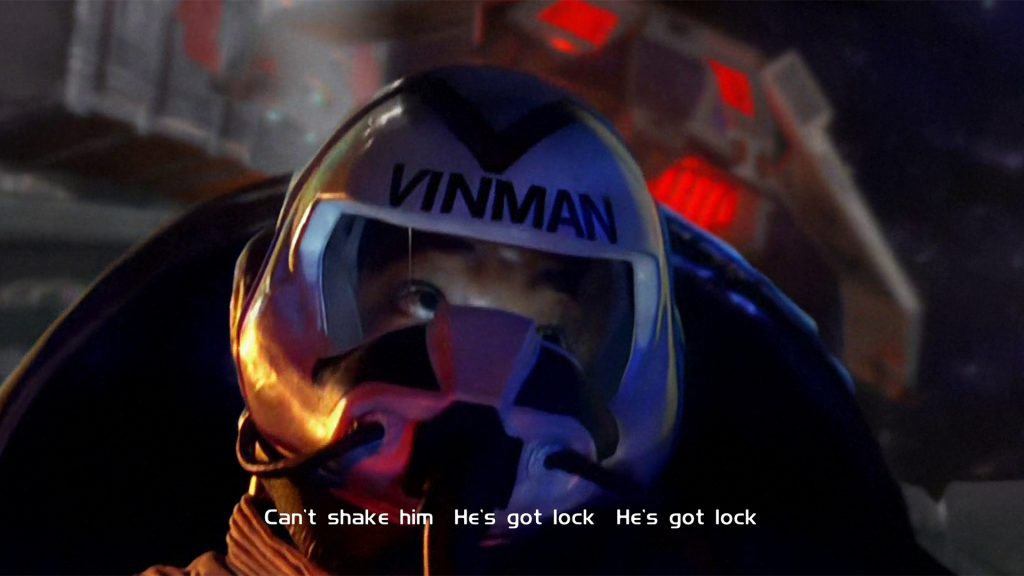 Since our initial gameplay trailer we've been focused on less glamorous elements of the game. Since we can't skip steps, we're starting from the game intro and working forwards.
We have added support for multiple features:
Video playback (with pause/ seek support)
Subtitles
Save games
Improved scalable fonts
Briefing / Loading screens with correct text
Film Grain to help make FMV to gameplay transitions more seamless
Adaptive Screen Space Ambient Occlusion
Improved Nebulae
Additional models
Loading original files (gameplay data/ audio)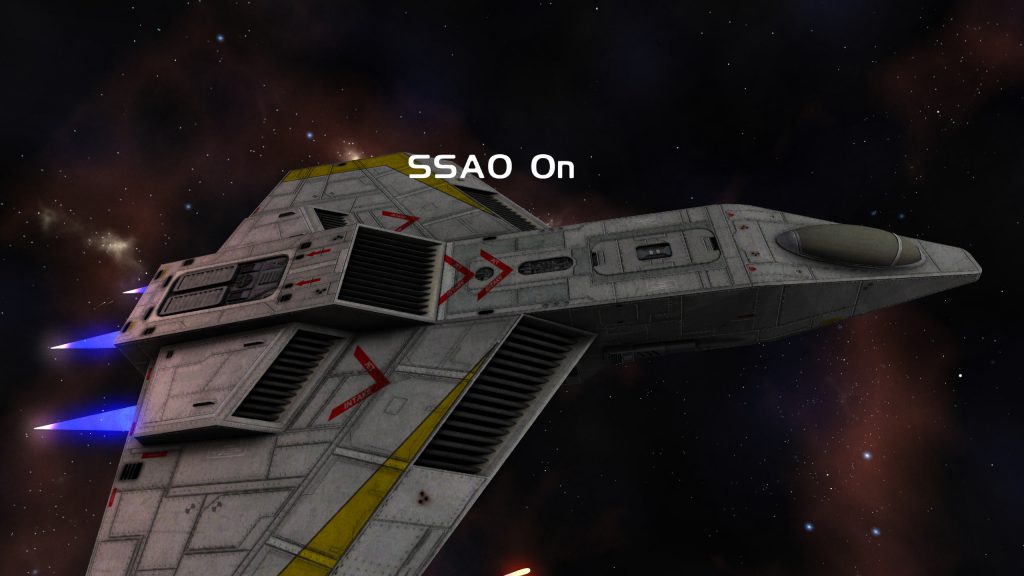 We will of course also be supporting the optional AI upscaled video, as well as AI upscaled room files.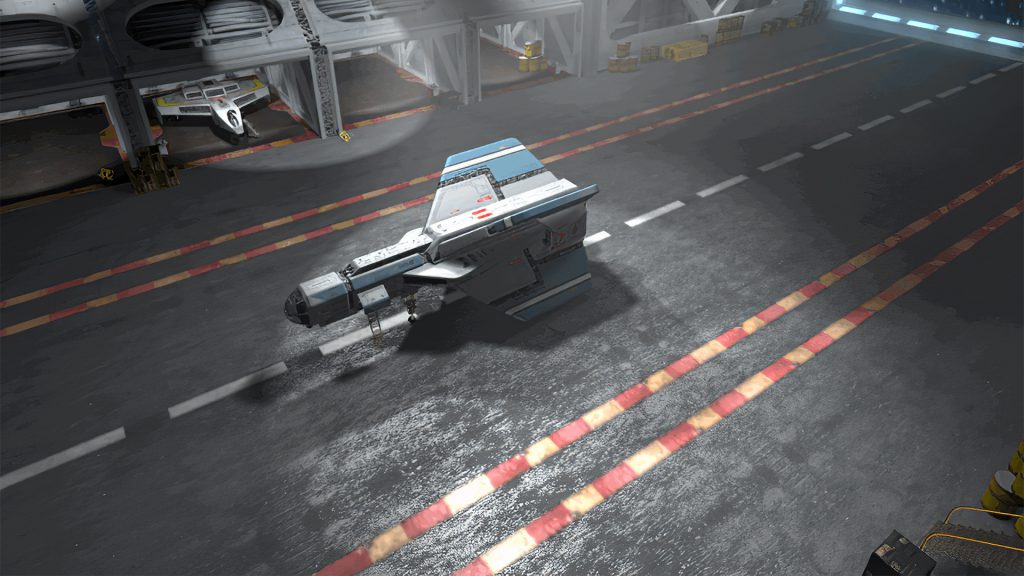 There is more work ahead than behind, so please let us know if you can help out in any of the following areas:
Reverse engineering formats (image, comm videos, especially PSX color comms)
AI Programming
2D artwork
If you can help, please get in touch via the Recruitment Page.